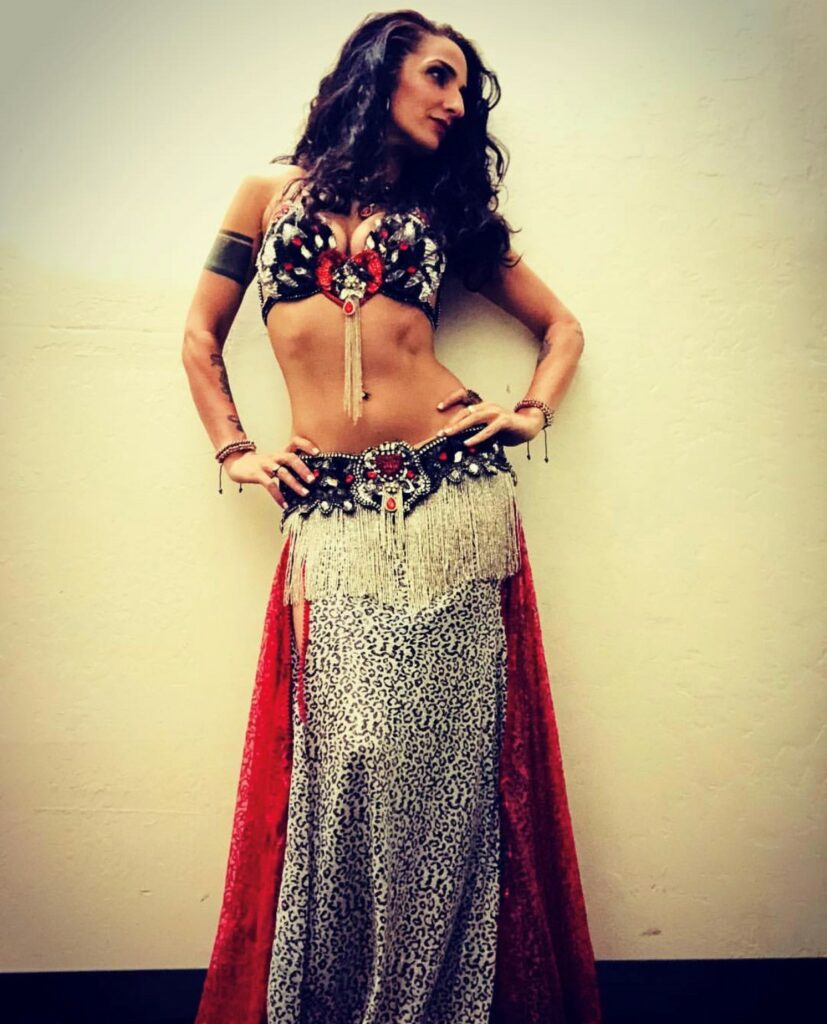 Crystal is a traditional and fusion belly dance artist, instructor and choreographer from San Francisco, California USA who has performed and taught throughout the world. Skilled in both the art of classical Middle Eastern dance and modern fusion, Crystal puts her Arab American roots to the stage with a deep sense of rhythm and powerful athleticism and has become known for her unique and energetic style of fusion dance movement.
https://crystalsilmi.com/
Amara brings joy, beauty and excitement through dance for your unique event! She will work with you on special requests (music, program, costuming etc) to best fit your needs. A typical Bellydance show lasts 20-25 minutes with time for photos after. This can be longer/shorter if needed. Shows include a variety of props such as veil, wings, finger cymbals and assaya (cane) depending on the event. Bio: Amara's passion for Bellydance started in her hometown of Dubai, where she first started learning the art of Bellydance in 2006. She now performs Egyptian style belly dance in the DMV area and is available for a host of different parties such as weddings, birthdays, and special events.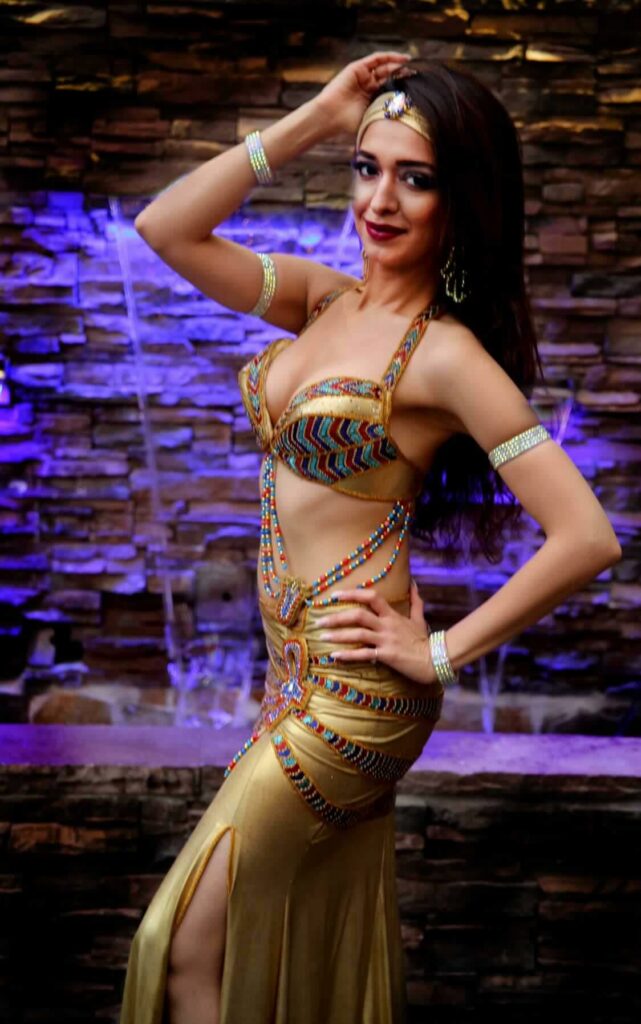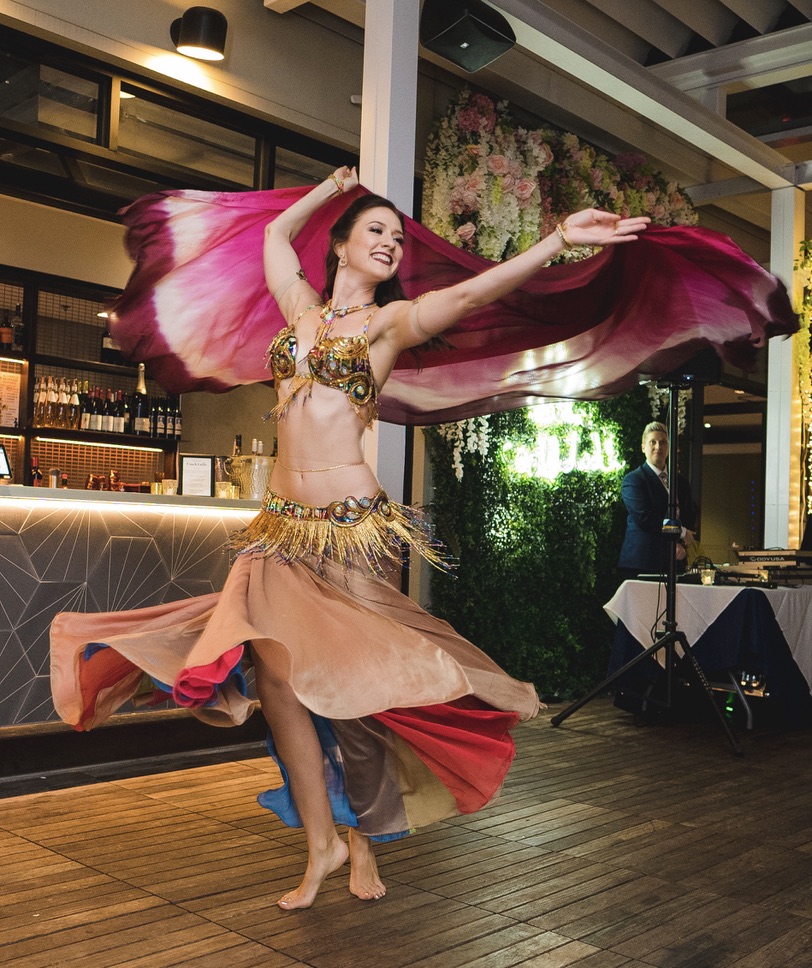 Rhia has over a decade of performance experience and will tailor her show to fit your event with the right music, costume colors, coverage, and props (such as veil, finger cymbals, sword and/or candle tray.) Her repertoire includes Levantine, Egyptian and Turkish stylings, as well as American stylings of this dance form and she performs for a variety of events such as weddings, birthdays, family celebrations, bridal showers, anniversaries, holiday parties, corporate & cultural events! Throughout the years, she has been lucky enough to dance for celebrities, royalty, notable restaurants in the DMV, local festivals, and for people of all ages and backgrounds.
Margarita is the winner of 2017 "Ms. MD Bellydancer" Competition that took place at MD Bellydance Convention. She taught intensive workshops and performed at the Interfusion Festival several times. Margarita worked 5 years as the leading model for the Bellydancestore. She has always been interested in dance, music, languages and different cultures. After getting her Masters Degree in Romance and Germanic Languages in Russia, she lived in Germany for a year and later relocated to the US with her family.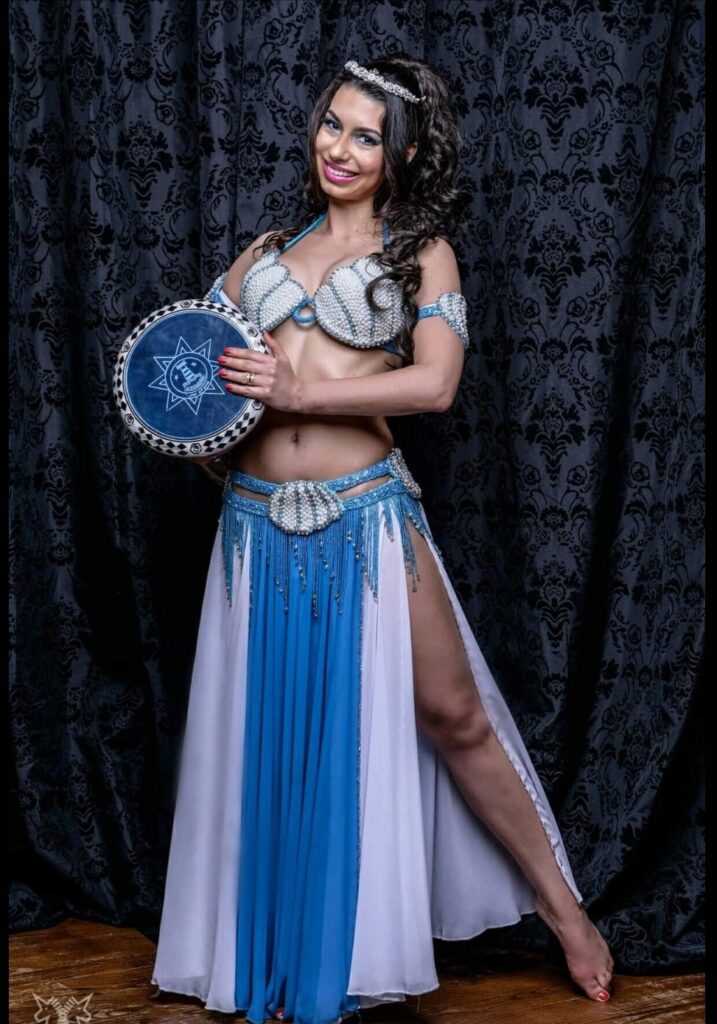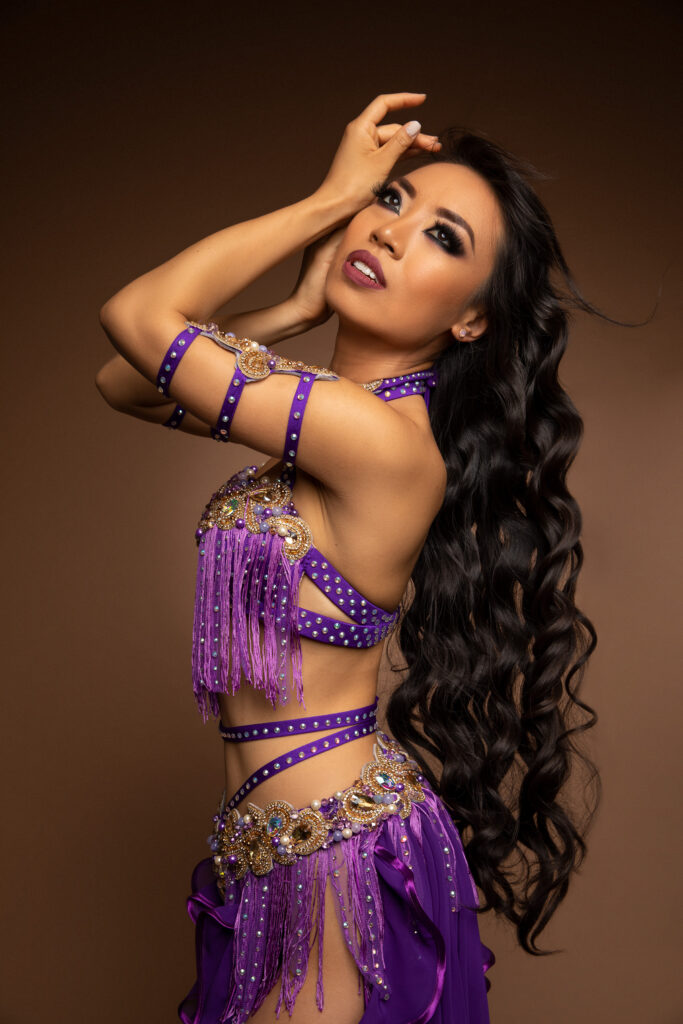 Jacinda (a.k.a. Aliya Dalal) is an award-winning international belly dance performer and instructor based in Washington DC. Known for her graceful, powerful, and expressive dance style that combines traditional Middle Eastern with modern theatrical dance elements, Jacinda performs regularly at restaurants, theatres, and special events venues throughout the DC, Maryland, and Virginia region. Jacinda is also a highly sought-after performer for luxury weddings, corporate events, birthday and anniversary parties, as well as cultural celebrations throughout the United States.